We're on the hunt for a
Senior Developer
Are you passionate about creating beautiful digital products? Do you get excited about using different technologies and languages? How about collaborating with a team of similarly passionate folks, shaping the direction of projects, and mentoring more junior developers?
Rally is seeking an experienced full-time Senior Developer to join our team. This role will be responsible for creating high-quality front-end software, working as part of a larger team, and leading the development portion of client-facing projects.
Qualifications
What you bring to the table
Experience in multiple programming languages and platforms
5+ years building front-end or interactive software
Experience with motion and interaction
Attention to design detail
Strong communication skills
Ability to both give and receive feedback effectively
Responsibilities
What to expect day to day
Create polished, performant front-end software in multiple languages and platforms
Some back-end programming or API design
Lead the development process of projects
Collaborate directly with designers, both receiving feedback and offering suggestions
Speak directly with clients throughout the process
Collaborate with other developers on difficult problems
Mentor less-experienced team members
Technologies
Proven excellence in one or more
Front-end web (Vanilla HTML / CSS / JS; WebGL; React)
iOS (Swift; Metal; OpenGL)
Android (Java; Kotlin; OpenGL)
Cross-Platform (Flutter)
Unity3d (C#)
Back-end (Django / Python; Rails / Ruby; Node.js)
Perks

&

Benefits
Competitive salary
4 weeks PTO
12 weeks paid parental leave
Rally Camp
Paid holidays
Health & Dental insurance
401k matching
Annual profit sharing
Great clients, exciting projects
Flexible schedule
Free season ski passes
Greatest Snow on Earth™
Hone your ping pong skills
Free snacks and beer
Blue Copper coffee
Dog friendly
Working at Rally
Wait, you're still here? Perhaps you'd like to know more…
Rally is a small team of creative and collaborative individuals. The team is detail-oriented and obsessive about quality, from initial design directions to the final lines of code. Whether in-person or remote, we believe that collaboration between designers and developers is vital to producing the best work. We've built a team where folks are trusted to get their work done wherever they need to be and to manage their own schedules.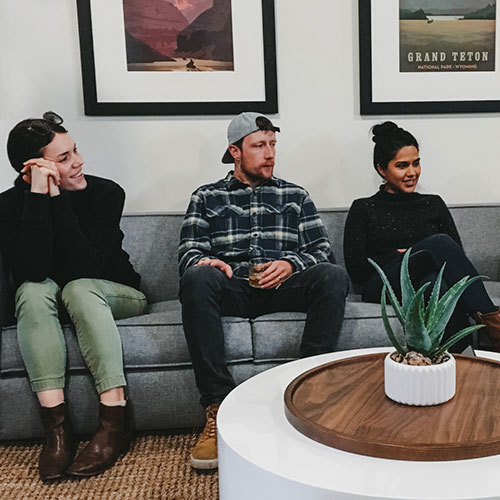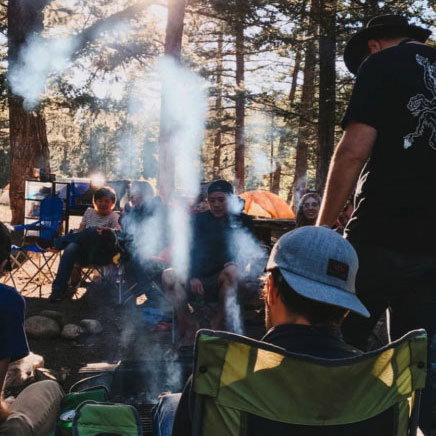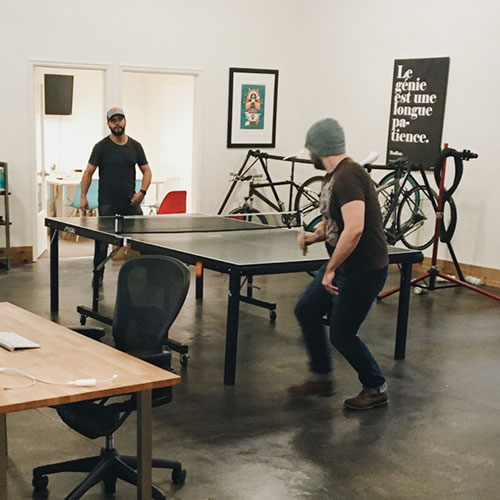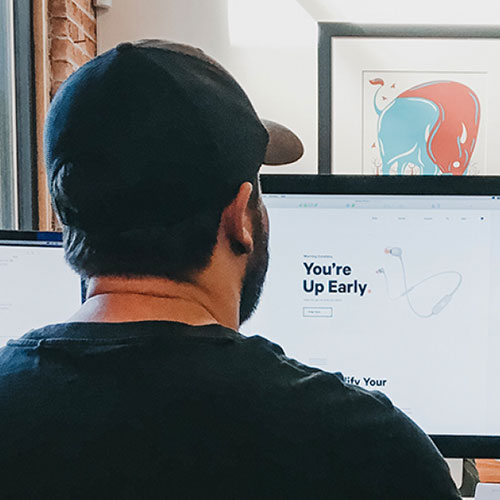 At Rally, we believe in doing amazing work, the very best work that we can, and then getting the hell out of the office. Life doesn't begin and end at work, and we want our employees to get home to their families, get out on a bike or a run, or explore whatever wilderness they call home. From our generous PTO policy, paid holidays, and perks like Rally Camps and ski passes, we encourage folks to live a balanced life outside of work. Our commitment to taking care of the team is reflected in our comprehensive benefits package, covering health insurance and dental care, parental leave and more.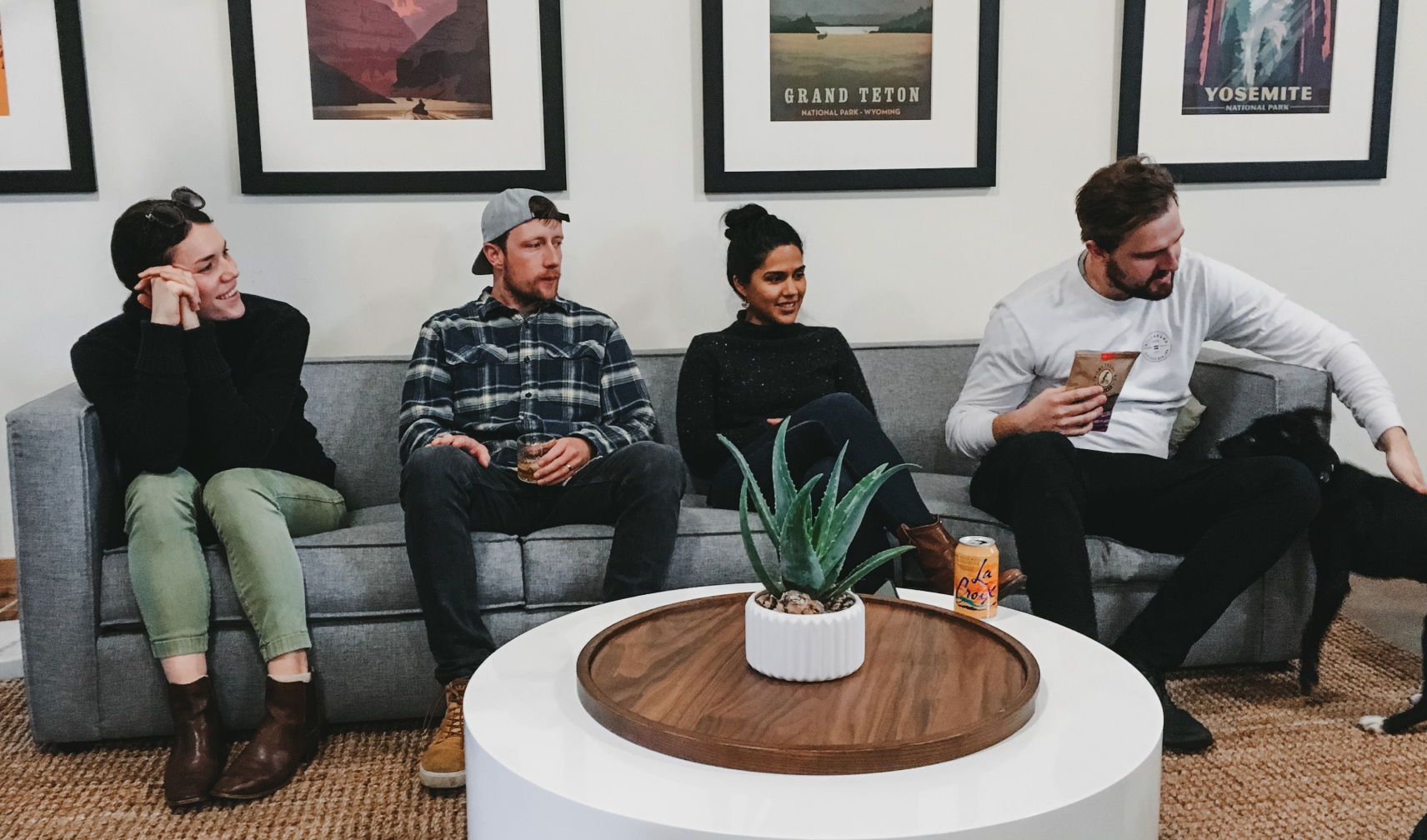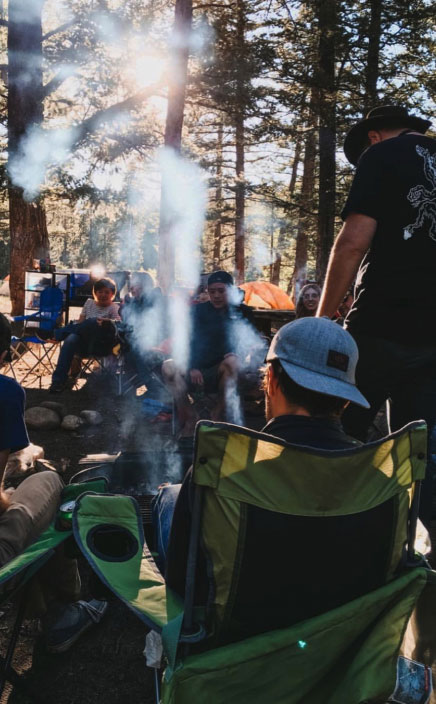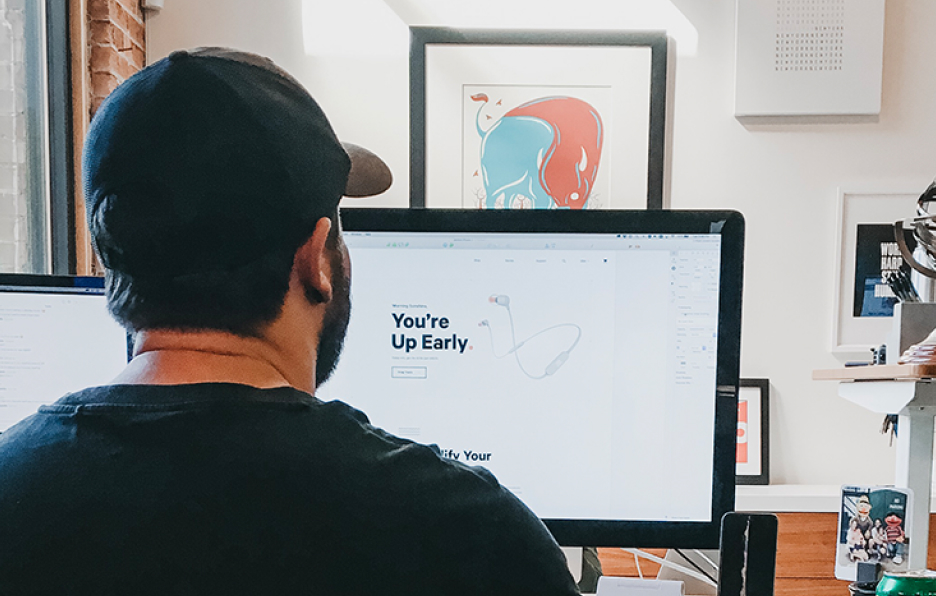 Apply