We're on the hunt for a
Design Intern
Are you working towards a degree in design and looking to gain some real-world experience? Are you excited by being in the trenches helping designers who are obsessed with crafting outstanding products? Do you sweat the details and love to learn by doing?
Rally is seeking a design intern to join our team. This role will work side by side with our passionate design team and be responsible for contributing to client projects, working as part of a larger team, and participating in all stages of the design process.
Qualifications
Included in your toolkit
An understanding of design principles (usability, interface design, iconography, etc.)
Interested in all stages of the design process
Excellent communication skills
Ability to collaborate with other designers and developers
Responsibilities
What to expect day to day
Create visual solutions using specialized and latest technologies
Collaborate directly with designers on client-facing and in-house projects, both receiving feedback and offering suggestions
Speak directly with clients throughout the design process
Positively contribute to the design team culture
Perks

&

Benefits
Paid internship
Rally Camp
Paid holidays
Great clients, exciting projects
Flexible schedule
Greatest Snow on Earth™
Hone your ping pong skills
Free snacks and beer
Blue Copper coffee
Dog friendly
Working at Rally
Wait, you're still here? Perhaps you'd like to know more…
Rally is a small team of creative and collaborative individuals. The team is detail-oriented and obsessive about quality, from initial design directions to the final lines of code. We believe that collaboration between designers and developers is vital to producing the best work. To foster those in-person interactions, we try to be on-site most of the time, but we've built a team where folks are trusted to get their work done wherever they need to be and to manage their own schedules.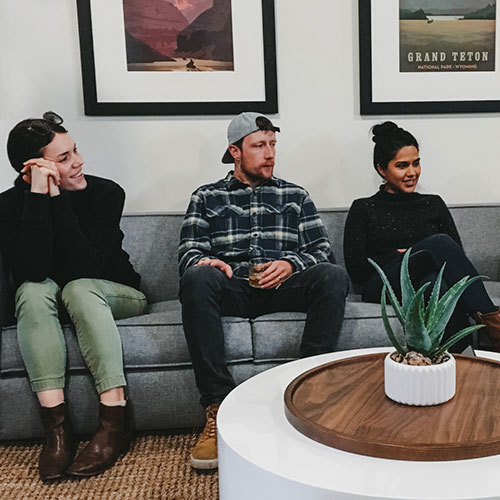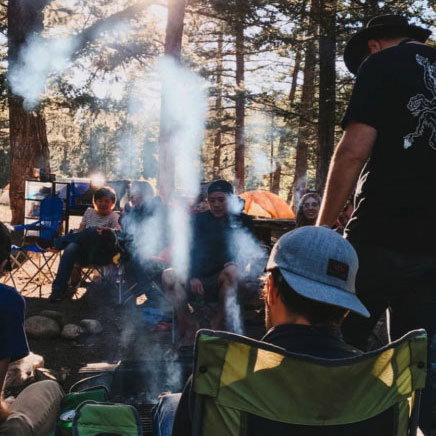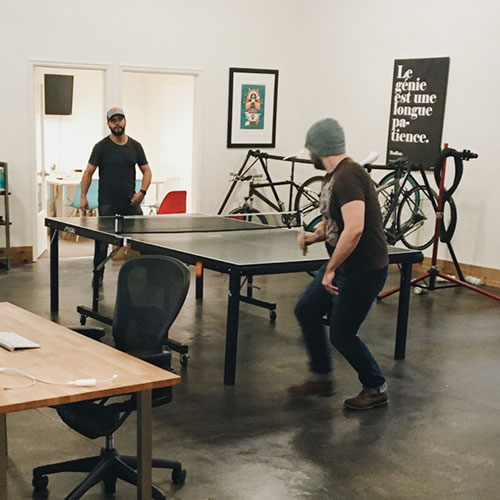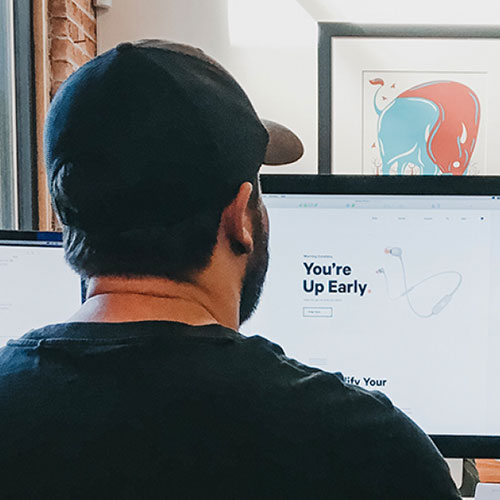 At Rally, we believe in doing amazing work, the very best work that we can, and then getting the hell out of the office. Life doesn't begin and end at the office, and we want our employees to get home to their families, get out on a bike or a run, or explore the beautiful and varied Utah wilderness. From our generous PTO policy, paid holidays, and perks like Rally Camps and ski passes, we encourage folks to live a balanced life outside of work. Our commitment to taking care of the team is reflected in our comprehensive benefits package, covering health insurance and dental care, parental leave and more.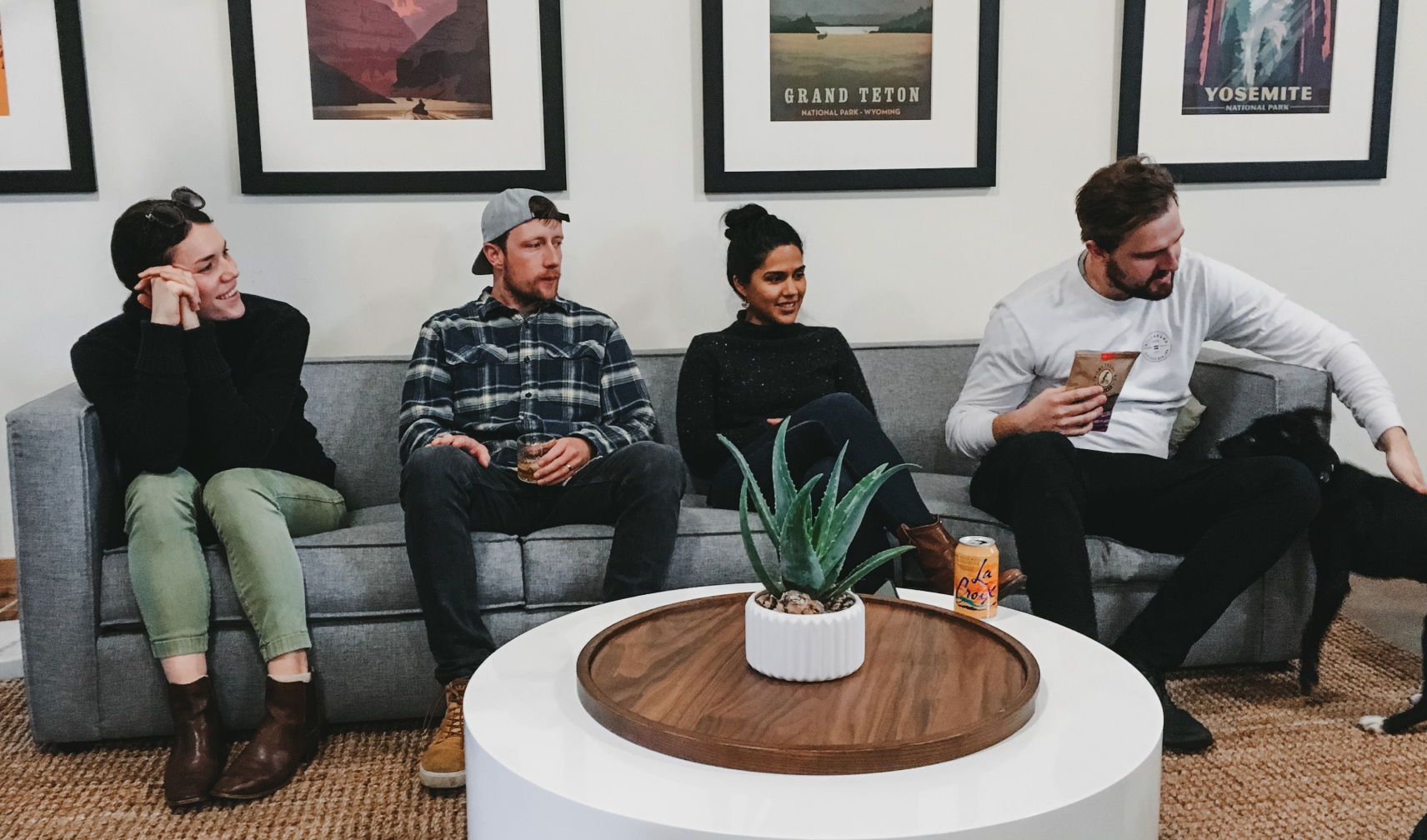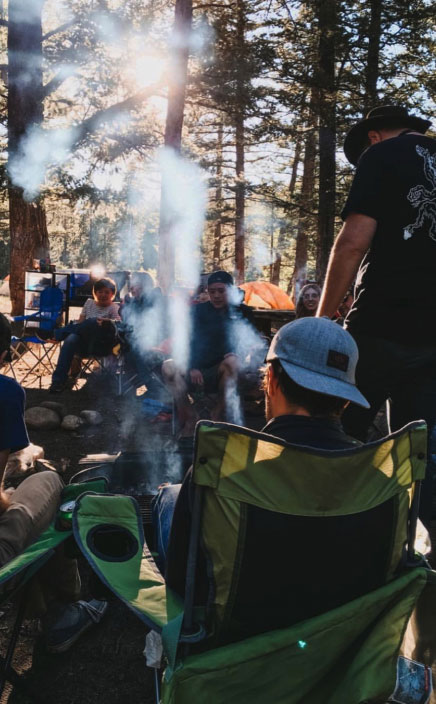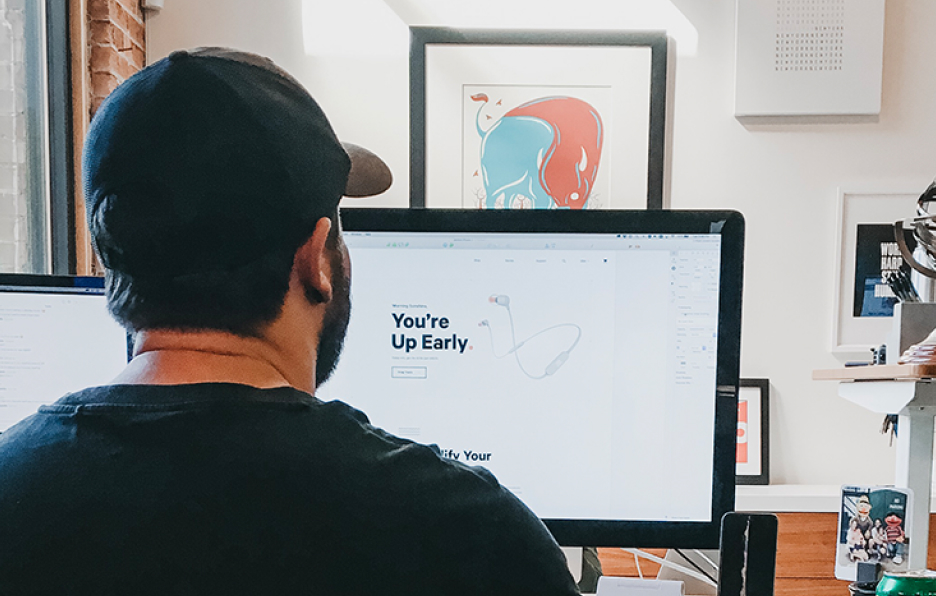 Apply